Employers value the skills that you developed during your military career. Teamwork, leadership, adaptability, and dedication are all highly desirable qualities in a job candidate. Military to civilian resumes must communicate these factors as well as technical credentials.

Before working on your resume, you should decide on a direction for your civilian career. You need to find out which industries want your military skills. Then, you can develop a targeted job search and apply to positions that you're likely to qualify for.

Some employers actively court veterans because of their skills. For example, Lockheed Martin has built a military skills translation tool to inform veterans about ideal job matches at that company. You can also gain job leads by using the Veterans Jobs Matcher sponsored by the Department of Labor.

Once you identify some career fields that fit your military skills, you can begin to write your resume. A military resume example will steer you away from using too much military jargon. Civilian recruiters won't recognize the unfamiliar terms, and your job search could stall.

To avoid this problem, study the military to civilian resume examples and federal resume template assembled here. They show you how to write effectively for a civilian audience. These templates of military resumes weave technical experience with so-called soft skills like leadership and teamwork. You'll want your resume to contain a balance of your hard and soft skills.

The templates also serve as a guide for describing your military experience without relying on military terminology. As you look at each sample military resume, see how they focus on translating military training for civilian settings. You can use this article as a guidance for preparing your resume: https://federalresumeguide.com/federal-resume-fbi-template-advice/.

Prepare to write your resume by making lists of your credentials, accomplishments, and skills. Try to write about them in a way that someone without a military background could understand. After practicing with your lists, you're ready to start plugging your information into a template.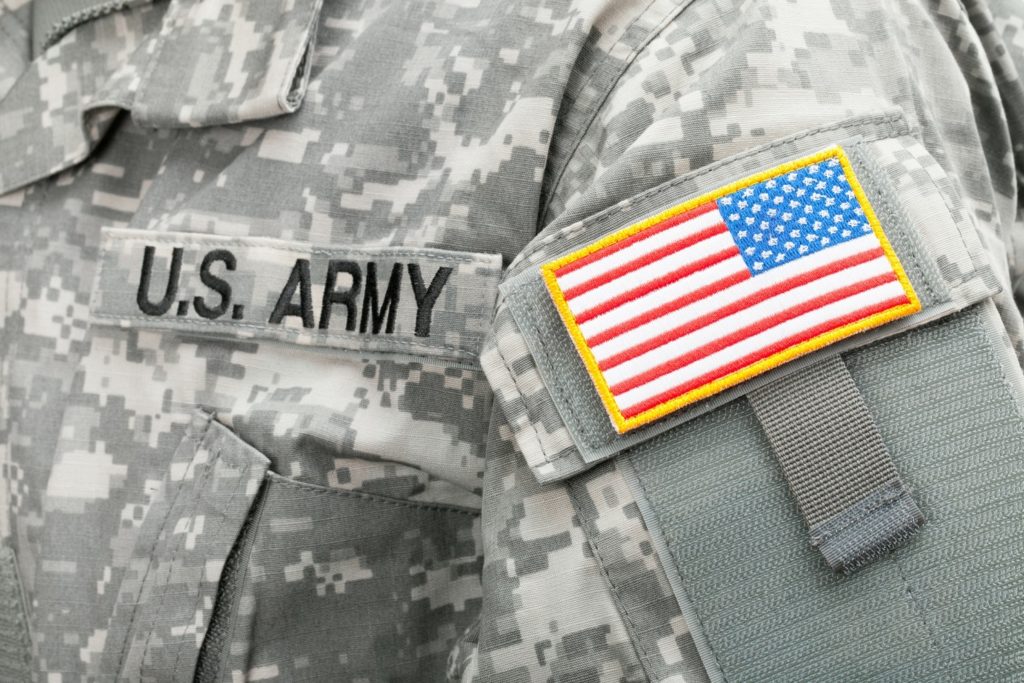 Military Resume Template Benefits
Resume writing company provide  military resume templates using Microsoft Word so that you can edit the document easily. Military resume templates aid you by eliminating the distraction of formatting and organization. The templates already have these elements, and you can give your full attention to writing about your work history.

As you develop your resume content, consider factors like how many people you supervised and special training certifications. Discuss your responsibilities and what actions led you to be promoted or recognized for top performance.

After replacing the example information with your own, read through the resume. Look for areas where you could strengthen the language. Resumes need active verbs that show how your actions led to success. You'll eventually develop a master resume that you'll adjust as necessary for each job application.